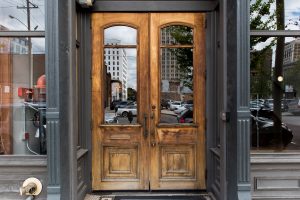 Scott Dukes & Geisler, P.C. continues to search for the best and brightest individuals to join our team. The firm looks for candidates that exhibit creativity and self-motivation, along with outstanding credentials. Every attorney at Scott Dukes & Geisler has the opportunity to gain direct client involvement, as well as assume significant litigation responsibilities quickly. We recruit attorneys laterally from other law firms, from clerkships, and directly from law schools.
If you are interested in joining our team, please send a resume to:
Human Resources
Scott Dukes & Geisler, P.C.
211 Twenty Second Street North
Birmingham, AL 35203
Scott Dukes & Geisler, P.C. is an Equal Opportunity Employer. All qualified applicants will receive consideration for employment without regard to race, color, religion, ancestry, national origin, age, sex, disability, marital status, sexual orientation, or other status protected by law. The firm will make reasonable accommodations for religious beliefs and for the known needs of qualified applicants and employees with disabilities.